We Remember 9/11/01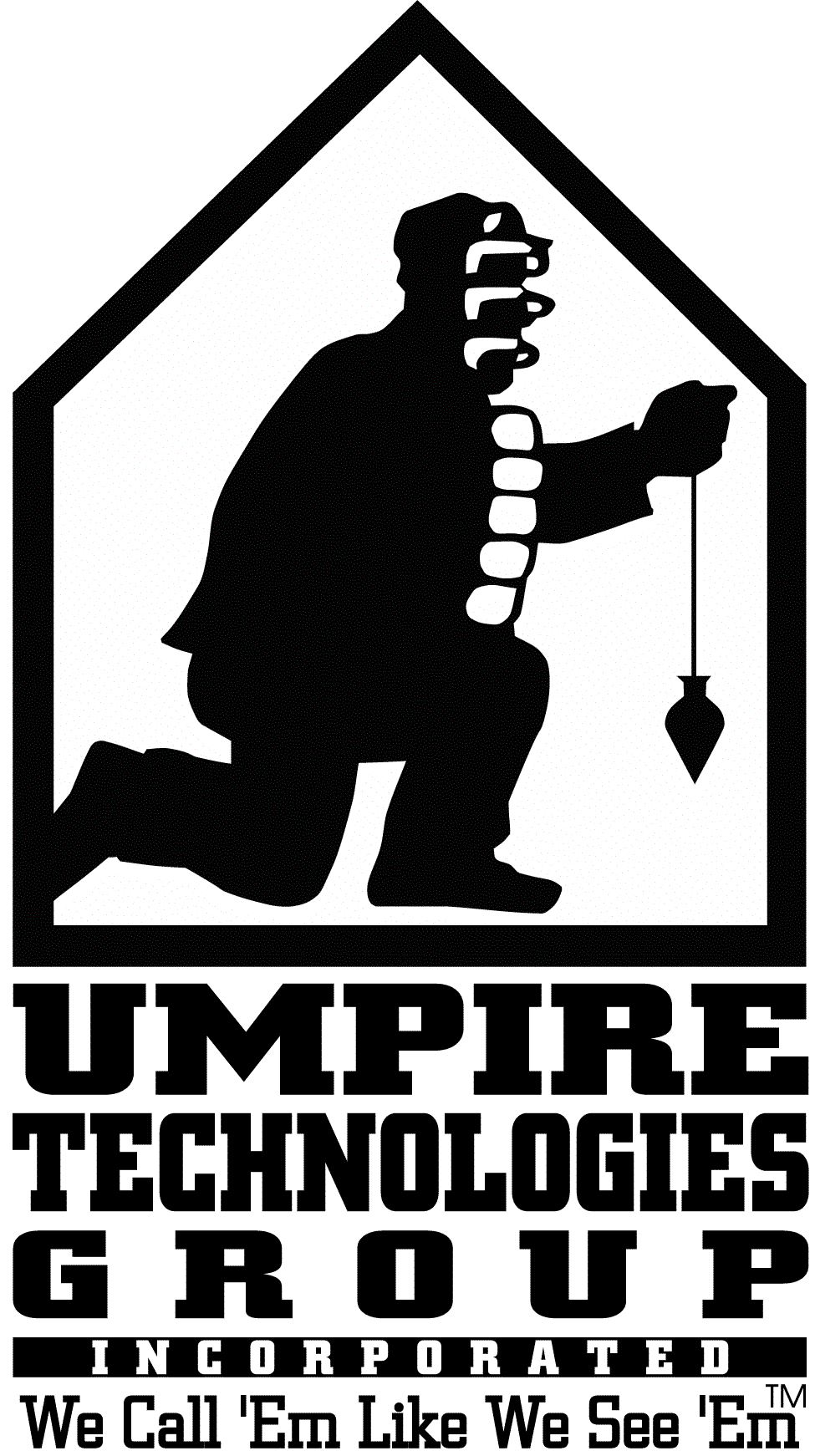 ---
Please excuse our temporary webpage as we are revamping our website and updating it with new service capability. Thanks for your patronage. To contact us you can use one of the links provided on the "Contacts" page.
---
Professional Services Provided
Business Consulting
Operations and productivity solutions;

Systems, procedures, forms and flowcharting;

Best practices applications;

Allocation of overhead and job costing;

Computer hardware (selection, installation, cabling);

Software selection, installation and training;

Domain name registration, email configuration and hosting.

One-On-One Training for exam prep tailored to YOUR needs.
---
The President of Umpire Technologies has over 36 years of experience in the construction industry with more than 30 of those years dedicated specifically to HVAC, Plumbing, and Electrical contracting. Like you, he is a licensed contractor with real world knowledge and hands on experience running a successful business. As a result you'll find our consulting solutions to be cost effective, practical and reflective of workplace "common sense" experiences.
Because we are contractors ourselves, we know how to focus on the business needs of contractors like you. Our team has the ability to assess a problem, formulate a solution, and integrate the outcome in a timely manner with minimal interruption to your daily activities. Whether you need a company policy or a computer solution, a business form or a work flow diagram... we can put our experience to work for you.
Note: The owner of Umpire Technologies Group was on the management team of the company awarded the 1997 Residential Contractor Of The Year by Contracting Business Magazine.
---
This site is best viewed with the latest versions of:

Microsoft Internet Explorer

---